Stranpoint T-Shirt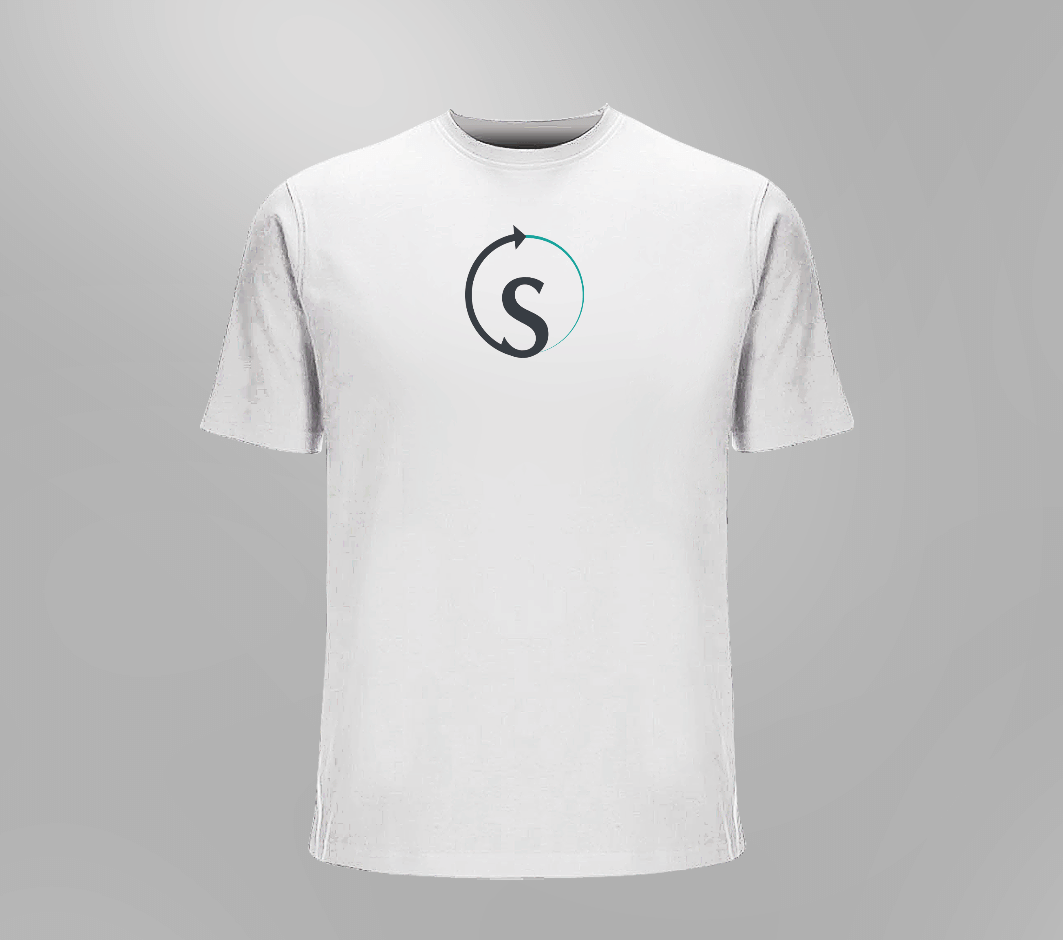 We are a creative team with the ability to provide comprehensive, end-to-end marketing tools. Branding is essential to the success and positioning of every organizations ability to scale and more efficiently penetrate their market sectors.
Soft marketing efforts such as the use of promotional items builds customer relationships, and engenders support through product identity, and a desire for buyers or end-users to express their loyalty beyond individual purchases. Promotional items are a quick, easy, and and inexpensive means to leverage sunk-costs and achieve a return on investment with minimal capital output. We create logo designs, advise on product placement, and can deliver promotional items ranging from T-shirts like this one.
Nahmias Group is here to support every client's strategic marketing objectives, and will provide the best options to achieve these goals. Let us help you today!