Executive Management Team
At the Nahmias Group, LLC, client relationships are the cornerstone of our business philosophy. We firmly believe that clients are not just transactions but are valuable relationships built for a lifetime. Our dedication to building and maintaining excellent relationships with clients and partners is unwavering. Professionalism is essential, but we also recognize the value of being friendly and sociable with our critical customers and clients. We are accessible and patient with those new to the digital marketing landscape.
We go beyond the surface level and seek to understand our clients as people. This means listening carefully to their needs and concerns and responding appropriately. It also means offering support and assistance when needed, even if it may be slightly inconvenient for us. Our goals and our mission are to translate our client's vision into an "Unforgettable" online presence.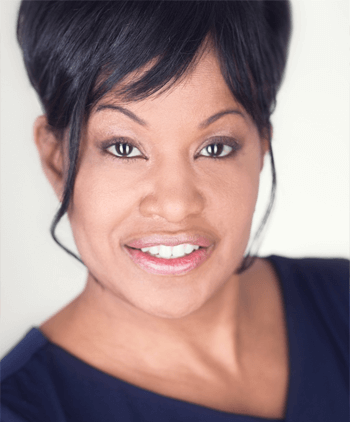 Ayanna Nahmias, PMPCEO, Managing Director
read more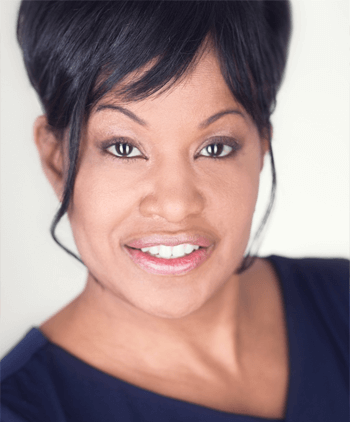 Ayanna Nahmias, PMPCEO, Managing Director
As Managing Director, Ayanna is responsible for business development and client relations. She facilitates direct and indirect consultant service offerings including project management, technology networking, business to business partnerships, improved financial strategies, and construction design development.As the leader of a team of business facilitators and technical professionals, she is responsible for oversight of managed services that are guaranteed to develop new business relationships. She ensures that the Nahmias Group's clients and customer base, which includes private and public entities and small to medium sized businesses, realize growth and profitability.
Her demonstrable experience in planning, developing, and implementing complex technical solutions for state, local and regional governments attest to her skills and professionalism. A logical thinker and strong communicator, she is highly skilled in management of technical and cross-functional teams, stakeholders and project initiators, as well as managing vendor and client relationships.
Ayanna possesses the knowledge and credibility to assist clients in improving operational efficiency leading to increased profitability and business value. She is part of an executive management and business development team which is in a unique position to leverage two decades of relationships with executive and senior management of companies operating in the technology and construction market space. She maximizes these solid relationships and strong negotiating skills to establish partnerships that will meet the long and short-term business strategies of clients to achieve increased profitability.
You may reach her at ayanna@nahmiasgroup.com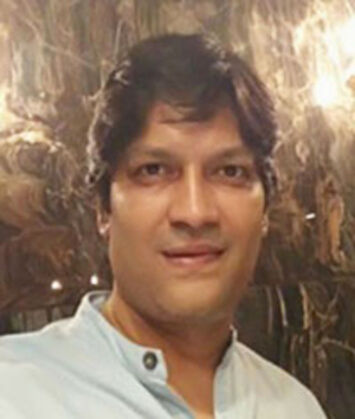 Nagaraj BaptlaIT Director
read more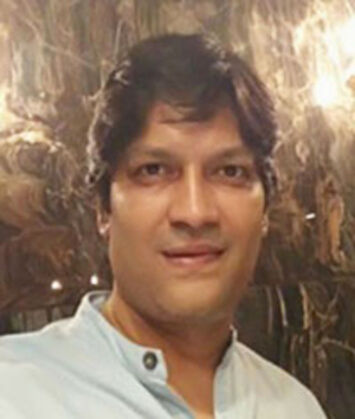 Nagaraj BaptlaIT Director
I am a proud member of Nahmias Group, LLC, specializing in IT Services. As the IT Director, I am passionate about building long-term relationships with our clients and supporting our team of experts. With more than 9 years of experience working for enterprise companies in a variety of industries, including financial, insurance, retail, banking, energy, and more. A demonstrated history of working in various industries, providing the link between business and IT to deliver tangible and meaningful outcomes. Skilled in architecture, program and project management, managing teams, infrastructure design, data architecture, data migration, interface development, requirements analysis, enterprise architecture and supplier management. Delivered projects from their initiation to handover into BAU using waterfall and Agile methodologies.
Track record filling critical roles in sales, channel, pre-sales & customer success from mid to senior level in a range of companies, from tech start-ups and pre-IPOs to globally listed businesses. I passionately believe that long-term success is intrinsically linked to great customer experience. My role is to drive this success within transformational organizations by adopting next-generation technologies.
As the IT director, I am responsible for driving the company's business in diverse markets, including Africa and Asia. Award-winning Director with over 10 years of experience, offering a proven track record in developing and executing strategic business and management programs. Excels in a dynamic, high-growth entrepreneurial environment. Engaged in business processes efficiency and optimization achieved through machine learning, automations, and efficiency tools. I worked a lot on an online knowledge and learning platform for internal use – the platform where all training documentation is accumulated. Increases productivity when acquiring new and tangible skills.
Self-motivated, astute, and analytical with a proven track record of growing the size and profitability of teams & divisions, Raj has over a decade of IT experience from Consultant through to Director.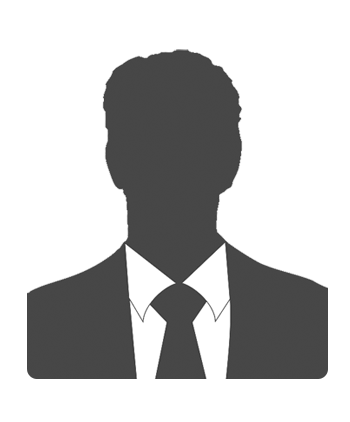 Savier KleinBusiness Development Manager
read more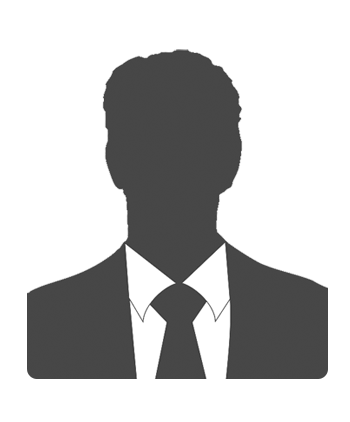 Savier KleinBusiness Development Manager
Expertise in relationship building and relationship management with clients and team members;
Marketing automation, leads nurturing.
Understanding of software development company operating specifics.
Understanding of software development methodologies.
Ability to handle multi-tasking activities.
Initiative and pro-active skills and flexibility.
Create marketing content: website content, case studies, white papers, webinar /summit materials.
Specialties: marketing, internal and external business development, sales, business analysis, client relationship.
You may reach him at info@nahmiasgroup.com