Zimbabwe Farm Project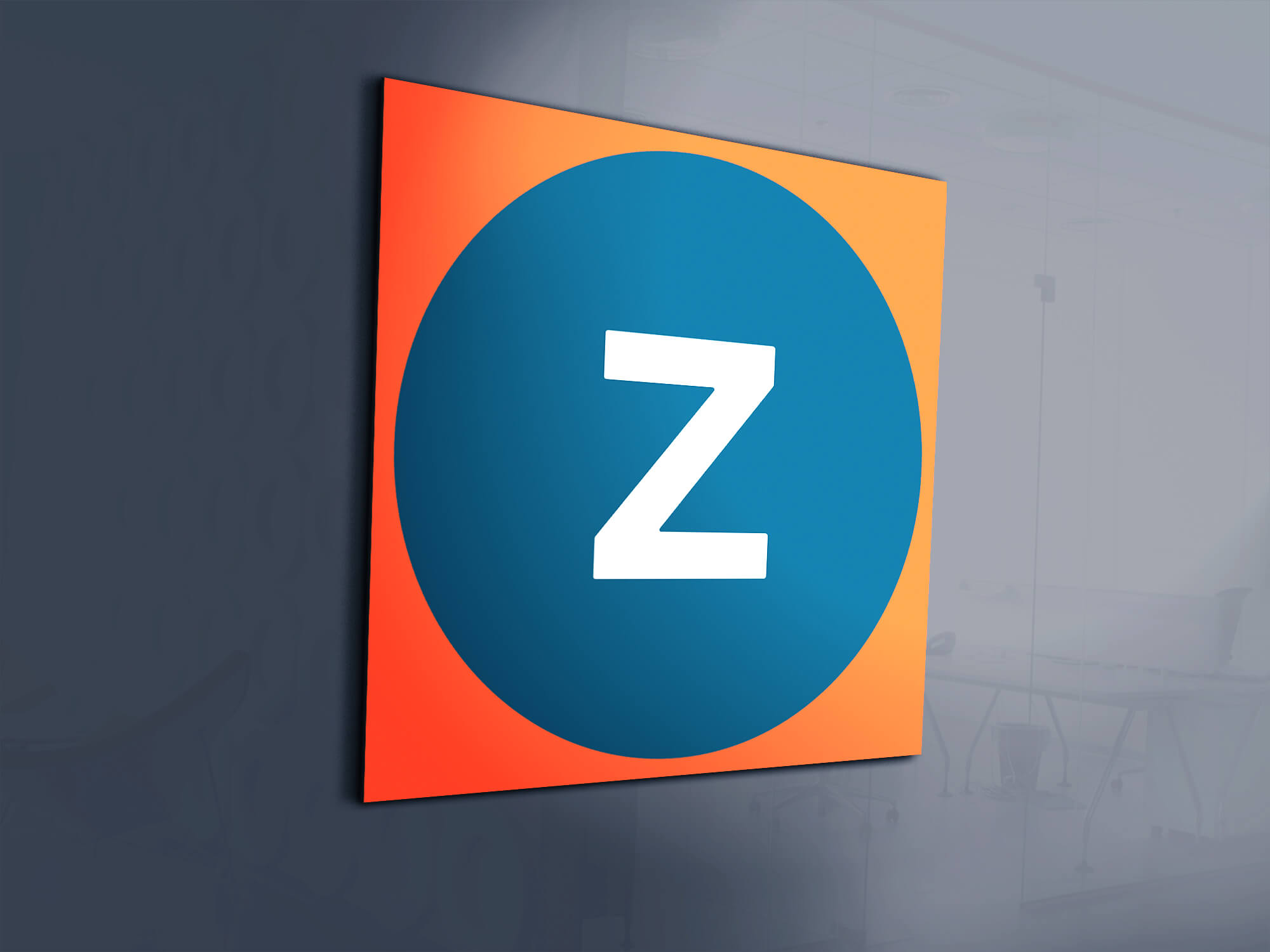 Nahmias Group develops the following types of logos: Wordmarks, Lettermarks, Combination marks, Emblems, and Symbols/Icons. We work closely with our clients to understand their vision and desired use for a logo. These five types of designs mentioned above perform very different functions regarding branding. The Combination mark presented here was designed to achieve maximum flexibility and increase the company's exposure through a variety of branding campaigns, including digital.
Many multinational corporations use combination logos because the elements can be presented together or individually. Examples of combination marks include Walmart, Microsoft, and ING. We customize designs for every client because this differentiation is crucial to successful marketing. We do not use templates, nor work from logo designs sold by online logo companies.